Rental with driver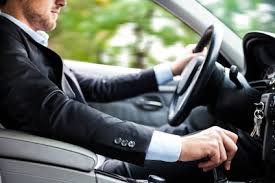 Transportation on the island of Mytilene can be done in a simple way. Transportation is a safe and easy issue both for you, your family or your business partners. No wasting time for searching, driving and taking risk.
THE IGFA OPTIONS AND PACKAGES FOR YOUR VACATION:
LESVOS NIGHTLIFE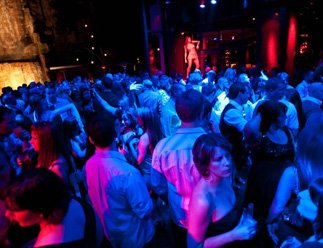 Have fun ...as much as you wish. No need to worry about how to spend time at night. Our experienced drivers will transport you every corner of the island where you enjoy summer bars and fine viewed alleys. Island's traditional ouzo will accompany you. Moreover you don't stress at your special occasions such as weddings, conferences etc.


SPECIAL EVENT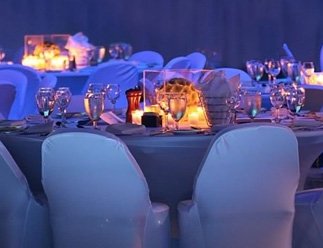 Our services are not only limited with car rental. We provide transportation for you at your special events like weddings or baptism. Finding a bridal car, transfer of your guests, rentals for your guests etc. are not a problem for you anymore.




AIRPORT & HOTEL SERVICES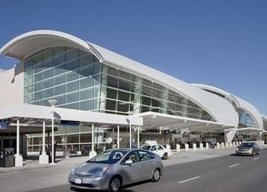 Our business partner network provide picking you up from the port, airport and even from your hotel on your business trips in Lesvos. Your transportation will be conducted in the safest and easiest way in collaboration with your hotel.




ONE WAY (ERESOS – SIGRI - MOLIVOS)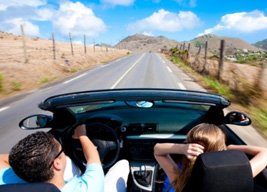 We are the only agency which provides transportation from the airport or port to the direction of Eresos and Sigri. You may rent your car in Mytilene and deliver it back in Eresos or Sigri. It is easy, quick and economic…. Our experienced staff can drive it for you also. It is certain that you will reach your point quickly and safely.



BUSINESS SERVICE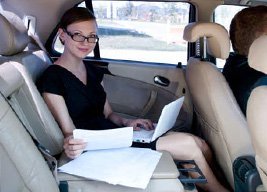 You don't need to drive in every trip you made to Lesvos. Our staff is ready to collaborate for facilitating your trips. You don't need to search your business partners or points to go all alone in Lesvos, the third biggest island of Greece.
* Minimum car rental duration is six hours