VIP Service Tour
Our desire to provide high quality services can guide you to the island of Lesbos easily, reliably and quickly. Experienced drivers, will arrange to show you the beauty of the island.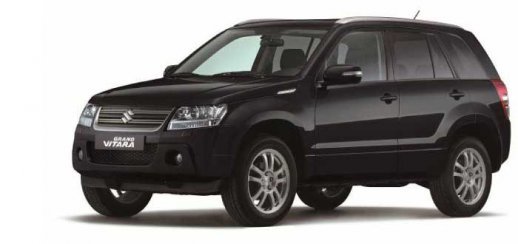 Our company will arrange a Mini Bus, luxury cars and not just take a tour around the island of Lesvos and enjoy your vacation well rested. You will not need to look for the appropriate parts for your vacation, or get lost looking for the places you want to visit.Above all, do not hassle to drive. The holidays will be truly rested. You can either select some of our ready-made itineraries or let us define the program that you want. So you, your family and your friends to enjoy a holiday on the beautiful island of Lesvos.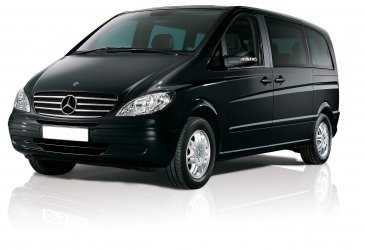 Our experienced staff will be there for whatever you need on your vacation but also on business trips. The multilingual staff (English, Greek, German, Turkish, Bulgarian, Russian) will be beside you every need communication.